Talking to an interior design consultancy about how to design your house before going forward is essential. If you want to improve your home, there are many ways to make a room look newer and more modern. With the help of our interior designing consultancy services, it will be easy to change the look of any room in your home completely. We have a lot of valuable tips, hints, and recommendations from experts in the field that will ensure your home looks exactly how you want it to. Read on to learn more about the different types of interior design so that you can get some ideas for your own home.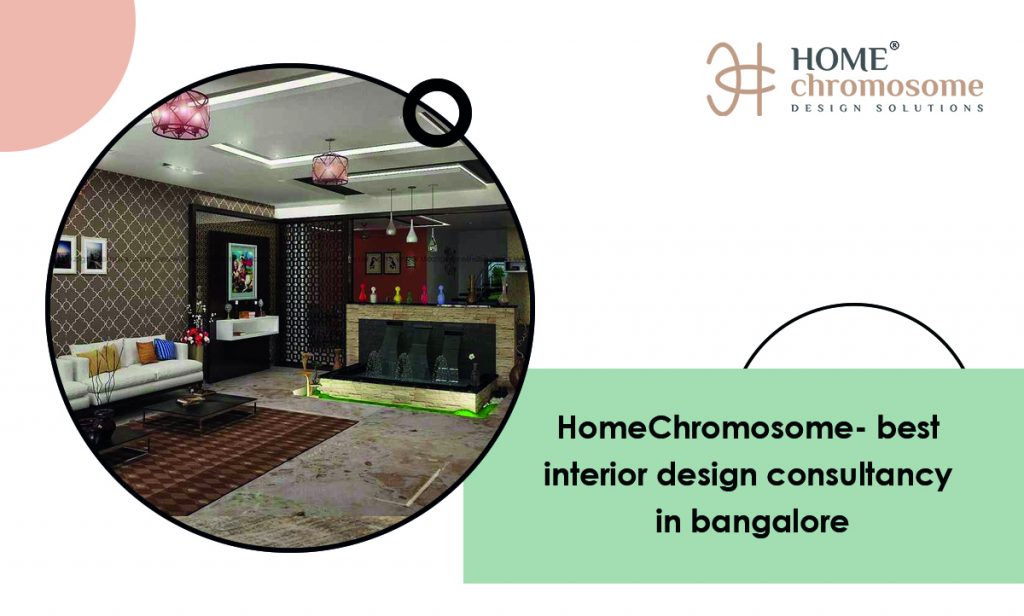 Design types by Interior design consultancy
Design type #1 by Interior design consultancy – Modern
Modern can describe several different interior design styles, but it is most often used to describe homes with clean, straight lines, a small number of colors, and materials like metal, glass, and steel. Every part of a modern design, like furniture, should have a simple beauty. Interior design consultants often use the word sleek to describe the modern style, which usually doesn't have a lot of extra stuff or accents.
Design type #2 by Interior design consultancy – Contemporary
People often use the words "modern" and "contemporary" equally to discuss the same style. Contemporary is different from modern because it describes a design style focused on the present. The most crucial difference between modern and contemporary is that modern design is a minimal way of looking at the design that came about in the 20th Century. On the other hand, modern design isn't as set in its ways and doesn't tend to stick to any style. It can, however, still give the impression of being modern. For example, curved lines aren't usually used in modern design but are often used in the current design.
Design type #3 by Interior design consultancy – Minimalist
In some parts of the world, the simple way of life is becoming increasingly popular. It takes modern style ideas and makes them even easier to understand. The color schemes are light and neutral, the furniture is simple and clean, and neither the decorations nor the decor is flashy or over the top. The minimalist style is all about making useful things with very clean lines.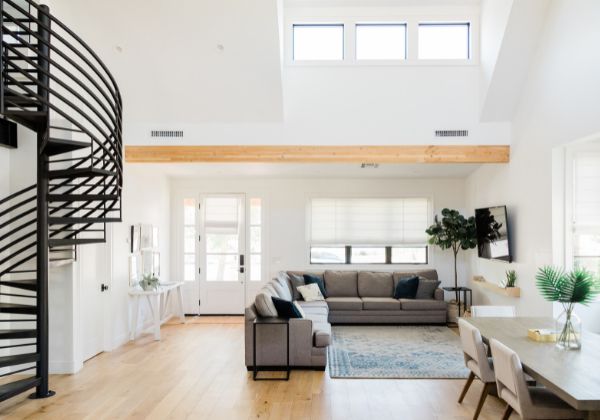 Design type #4 by Interior design consultancy – Industrial
The word "industrial style" refers to a way of decorating inspired by lofts and storage facilities in cities. Many parts look unfinished and raw, and it's not uncommon to see brick, piping, or wood left out in the open. An old industrial building turned into a loft would be a great example of a classic home with an industrial design theme. Imagine high ceilings, weathered wood, metal light fixtures that hang from the sky, and simple, helpful furniture. A monochromatic color plan is made by taking the colors from the wood and metal that make up the main parts of the room. A splash of color could be added to the neutral color scheme with one or two pieces of abstract art or photos.
Design type #5 by Interior design consultancy – Mid Century
The word "mid-century modern" refers to a style of design that was popular in the middle of the 20th Century, especially in the 1950s and 1960s. Mid-Century Modern style has both a longing for the past and some minimalist elements. The main goal of the mid-century design was to make things look "fuss-free" or valuable. It focuses on clean lines, organic or natural shapes like an "egg-shaped" chair, modern patterns that are easy to use, and simple ways to make things. It goes well with any interior and helps make the shift from the inside to the outside as smooth as possible.
Design type #6 by Interior design consultancy – Scandinavian
The Scandinavian style celebrates the simple way of life that most people in the Nordic countries live. Even though Scandinavian furniture design is usually simple and understated, it often looks like a work of art. The furniture shapes are fascinating, and some of the pieces look like sculptures. The furniture is both practical and pleasant to look at. This style also uses all-white color schemes and natural materials, such as form-pressed wood, bright plastics, enameled aluminum, steel, and wide plank flooring. Art throws made of natural fibers, furs, or a single piece of furniture are popular ways to add color to a mostly neutral room. The Scandinavian design emphasizes functionality, natural lighting, open room plans, and a few decorations.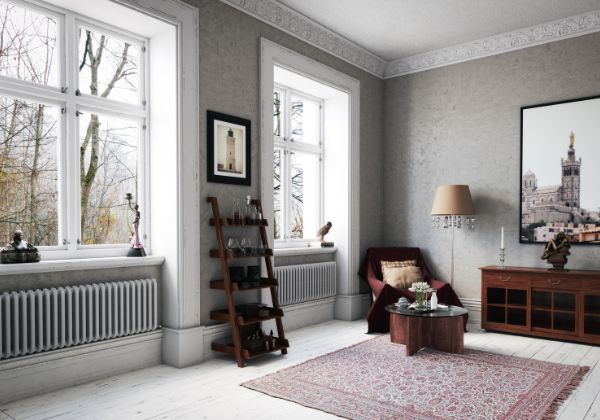 Design type #7 by Interior design consultancy – Traditional
The traditional design style has fancy and expensive furniture, a lot of decorations, and other elements that have been around for a long time. Homes with a traditional design usually have dark, finished wood, lots of colors, a variety of textures, and bent lines. Fabrics like velvet, silk, and brocade, which can have a variety of designs and textures, are used to make furniture's intricate and detailed decorations. Most classic patterns have layers and a sense of depth.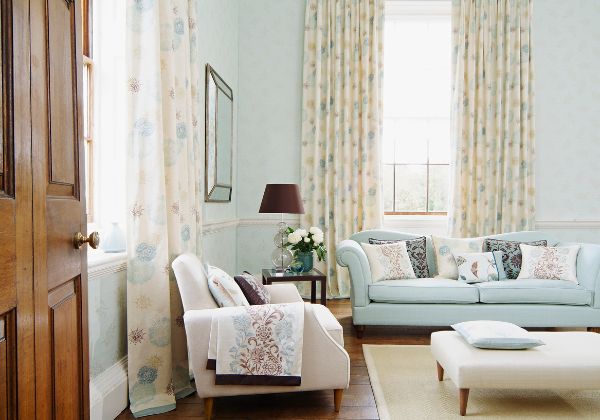 Design type #8 by Interior design consultancy – Transitional
Transitional design is popular because it takes ideas from classic and modern buildings to make a place that isn't "too much" of the other. There is a sense of balance, which is both interesting and surprising. A transitional design mixes modern elements like glass and steel with more traditional ones like seats and armchairs with cushions. Another part of transitional design is using color choices that could be more brightly. This helps create an atmosphere that is calm and relaxing while also giving the impression of being stylish and well-organized.
Design type #9 by Interior design consultancy – Rustic
The natural world is the primary source of inspiration for country design, which uses stone and wood that still need to be changed or cleaned up. The warmth of a rustic design comes from the design itself and building features like vaulted ceilings with wood beams or reclaimed wood floors. A rustic style can also include things from the outside world. In many modern designs, rustic elements are mixed with furniture and items that are more modern.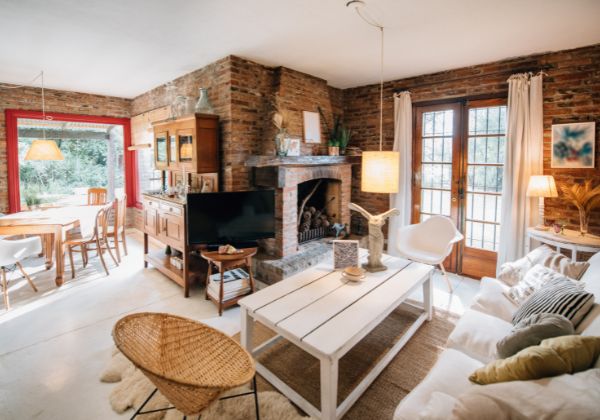 Design type #10 by Interior design consultancy – Shabby chic
Shabby chic is a style that looks like it came from the past, but it tends to be more delicate, soft, and feminine than other styles like boho. In shabby chic houses, the furniture is often old or made to look old, and the paint has a finish that looks like it has been there for a long time. Shabby chic color schemes often include white, cream, and soft colors. The shabby chic style supports decorative light fixtures and wall hangings to keep its traditionally feminine feel.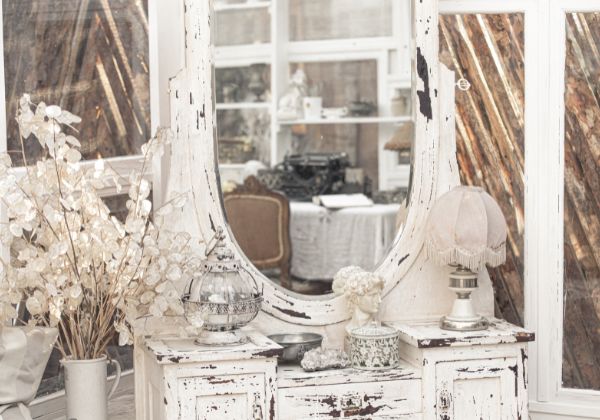 Design type #11 by Interior design consultancy – Coastal
The coastal style was born in the unique seaside area of the United States. This style is characterized by light, airy color schemes that combine cool neutral tones with blues and greens. Most of the time, white or brown is used for the furniture. Parts and accessories made of wood that reminds you of the ocean could also be added to the area. Also, interior design consultation services believe that the traditional Coastal or Hampton style often has expansive windows, white chairs with soft cushions, throw pillows with blue and white stripes, and wood that has been painted white. The goal is to create a space that makes people feel at ease and comfortable by taking ideas from places by the water, like beaches and lakes.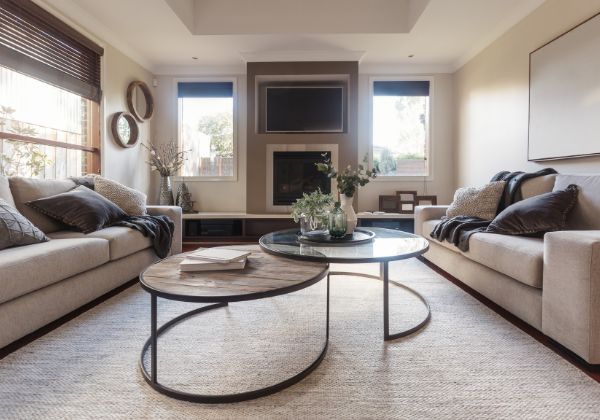 Design type #12 by Interior design consultancy – Organic
You can't say enough about how vital shape is in organic home design. It stands out because it has rounded corners, natural decorations, and a light color scheme. When all of these things are put together, they make an open and airy setting.
Even though organic rooms are often bright, they don't usually have too much going on. This is because brown and cream colors are more popular than bright white ones. Biophilic design is another way that organic design can feel more grounded. This is done by putting in a lot of plants.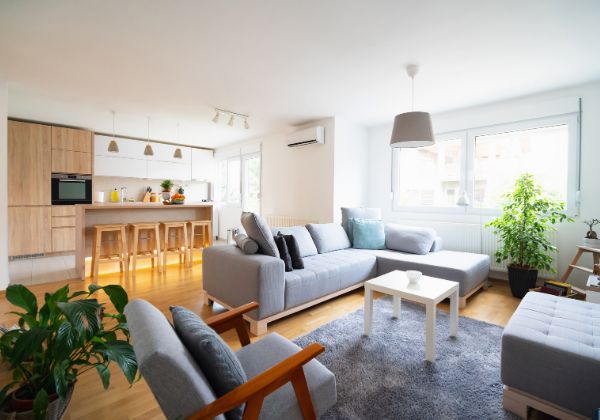 Design type #13 by Interior design consultancy – Zen
Zen-style interiors are all about balance, unity, and quiet thought, just like their namesake. This is because these are the main ideas of traditional Japanese philosophy, and the design brings them to life. Zen rooms are different from most other types of interior design in that they are less about making a statement and more about bringing peace and quiet into your life, both inside and out. There can't be any extras or sloppiness, so every line, shape, and surface is placed carefully and efficiently. The fact that wood and natural fibers make up most of the material range shows that it is mainly made of natural things. The Zen aesthetic is closely connected with nature because it is close to nature. It does this by incorporating its surroundings into its designs and aesthetics. The colors are soft and natural, and the harmony and continuity of the colors help keep the room's surfaces and places in balance.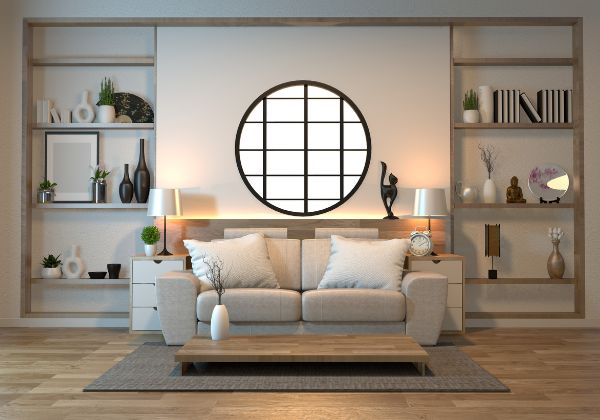 HomeChromosome – Interior design consultancy in Bangalore
When we work together, we make homes look better. Don't hesitate to contact us if you want HomeChromosome to advise you on how to make your home look better by using different design elements. You can view our portfolio here and follow us on Instagram here. Email us at info@homechromosome.com for a quick response. Contact HomeChromosome to get started with your interior design.