Luxury classic house design has unique features that add to the elegance of the home as a whole in its way. Luxury home designs that are considered classic often have a rustic look or a nice wood finish. Yet, modern designs go in the direction of being simple and sleek. The method of the inside of luxury homes works better with fewer parts. The key to making your home look modern, classic, and luxurious is to keep a symmetrical color scheme, keep things as simple as possible, and use minimalist elements in your furniture and home design. The modern style not only makes the home feel more open and airy, but it also makes the people who live there feel like they are "living smart." In this blog, we will discuss luxury classic house design ideas with a hint of modern classic house design.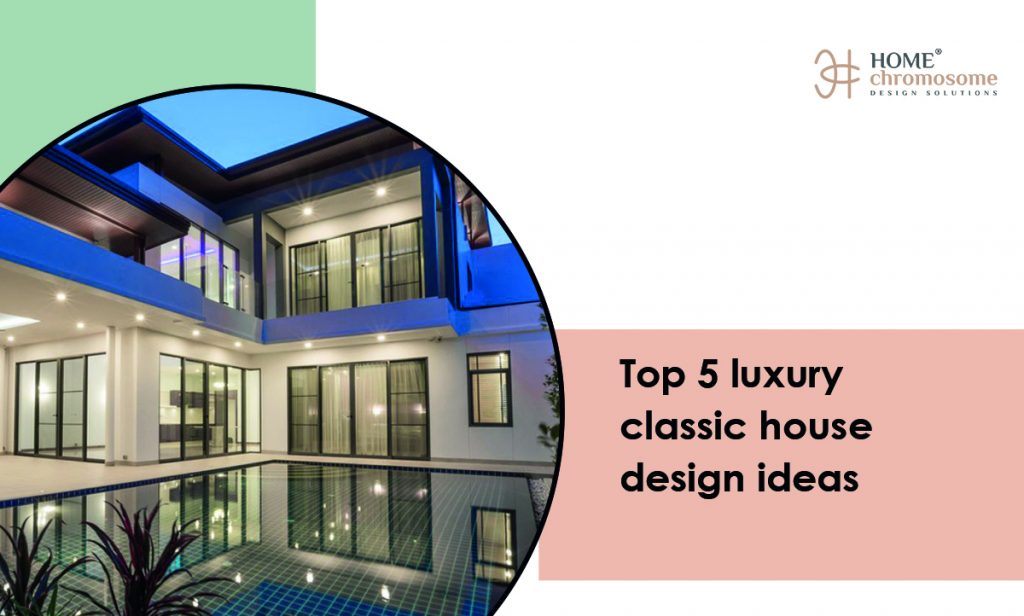 What is luxury classic house design?
Interior designers with a lot of skill are in charge of the creative process of making luxurious interiors. It is strongly tied to the customer's unusual way of life and puts more value on experiences than anything else. The idea of luxury home design can be brought to life using different design styles, each adding something different to the overall look. Grandeur, space, and extravagance are three things that you can find in all kinds of luxurious settings. No matter what, these traits are always there. The level of luxury shown in the designs directly relates to how well the above ideas are put together in the available space.
Modern classic luxury house design looks into new ideas, pays close attention to every detail, and gives the materials and finishes a lot of thought. Luxury traditional house designs focus on comfort, elegance, and personal touches to show that they come from the best lineage of interior design. When you see it, you'll know right away what it is. The best thing to do if you want a luxury home built on your property is to contact some of the best home interior designers in Bangalore. Today, we'll show you 5 luxury classic house designs that are great examples of what luxury classic house design is all about.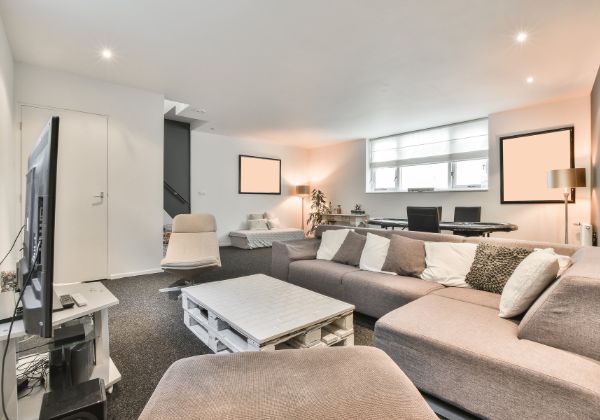 Luxury classic house design ideas
Pick an attractive color palette in luxury classic house design
Neutral color palettes are a good choice if you want to put less emphasis on how things look. These things will make your room look bigger and brighter. On the other hand, decorating with colors like wine red, royal blue, or purple gives your home a feeling of wealth while still making it look warm and inviting. Stick to color throughout your home no matter what color scheme you choose. This will ensure that the overall design look is consistent and that the flow from one area to the next is smooth and easy on the eyes. If you don't want to spend money on new lighting and furniture, make sure the colors you choose go well with what you already have. You can paint a small section of your wall to understand better how the finished product will look in your home.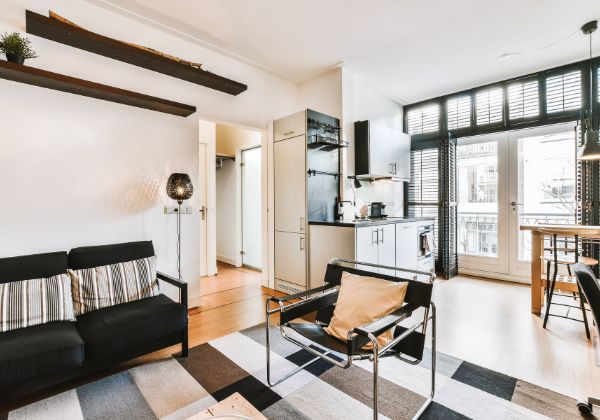 Windows in luxury classic house design
Windows don't get the attention they need most of the time. People put curtains over them and act like they don't exist, so they don't have to think about them. Refined color palettes and fabrics can draw attention to the windows and improve any decorating scheme. You can choose dark fabrics that are skillfully woven together with lighter ones. When you hang them, make sure they cover the whole window length. You can either fold them into complicated shapes or hang them from rods to show them off. When people decorate their homes, they often forget about the windows, cover them with a curtain, and leave them alone.
They are places we visit close to home that we often take for granted, but when we look back, they were some of the best times of our lives. You can immediately add luxurious touches to a room by dressing the windows in rich fabrics and decorating them with tasteful paint and decoration. Use a heavier cloth with darker and lighter colors woven into it to block and diffuse the light. Make sure they are made to fit the length of the window, so they cover the whole thing. You can see tassels and lace on them, hang them from fancy rods, or fold them into beautiful folds. You can choose any of these options. Windows are beautiful works of art, and the look of the windows in your home can completely change and set it apart.
Smart Home Appliances in Luxury classic house design
Modern luxury classic house designs are smart homes as well. Customers want home appliances and tech that can do things for them automatically. Lights that can be dimmed or brightened on demand, turned on and off at the right time, or turned on and off automatically, are popular intelligent features. Smart thermostats are becoming increasingly popular, which can teach homeowners habits and help them use less energy and save money.
Innovative home technology can also be part of a home's security system. Internet-connected security cameras give high-end homeowners peace of mind because they can keep an eye on their homes even when they aren't there. The technology used in smart home security systems also makes it possible for a homeowner to talk to a delivery driver or service technician even when not home. Motion-sensor lights, smart speakers or audio systems, intelligent window treatments, and smart refrigerators are all examples of smart appliances that luxury classic house designs for homeowners and consumers alike.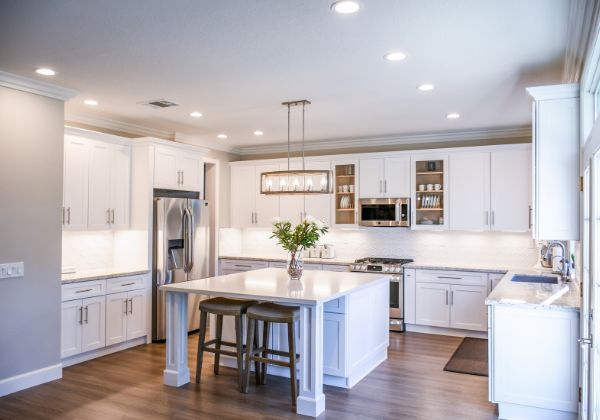 Luxurious and inviting textiles and materials in luxury classic house design
When making a luxury classic house design, your materials or fabrics should be long-lasting and have warm, inviting, and beautiful surfaces or colors. A second sign of luxury interior design in the living room is being able to mix designs in a way that works well in terms of both color and texture. This ability is different from being able to blend colors well.
In this area, a designer must use their judgment about luxury classic house design. They should never let current trends or "colors of the year" tell them what to do. It's vital that all of the parts, including the materials and fabrics, fit with the house as a whole and give it a sense of exclusivity without looking like they don't go together. People live here at the end of the day, so their homes should be as lovely and comfortable as possible.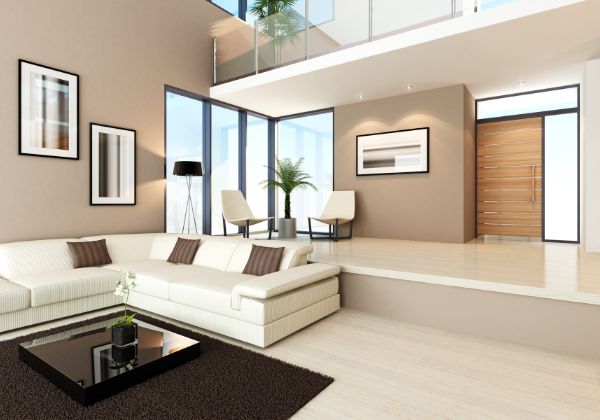 Personal touch in luxury classic house design
Luxury classic house design is as much about style or comfort as it is about showing off the person who lives in the house. Because each person's idea of what it's like to live in luxury is different, each resident's Luxury classic house design scheme needs to be tailored to that person's tastes and way of life. This is especially important in high-end interior design schemes because the people who live in these homes want to embrace the things they like entirely and include those same things in the interior design of their homes so that it fits with their way of life.
There is no such thing as an unnecessary part of a sumptuous design. The most expensive interior designers encourage their clients to put a little bit of themselves into the design, and they show them how to do so in a luxurious way. Most of the time, a beautiful feature wall, an unusual sculpture, or a beautiful light installation are great ways to show off the client's personality in a luxury classic house design.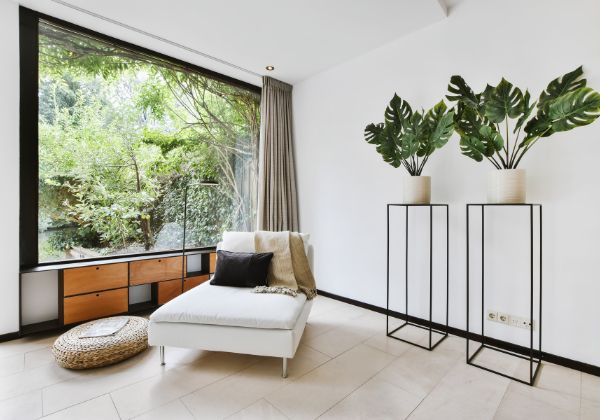 luxury classic house design by HomeChromosome
Every decision made in designing a luxury classic house design, from the color scheme to how the furniture is arranged, says something about the person who lives there. HomeChromosome puts a lot of weight on the parts of a space that most affect its comfort, quality, level of detail, and complexity. The people who work at HomeChromosome know that luxury classic house design isn't just about buying the most expensive or rare items. Instead, it's about making a space that fits each customer's preferences and way of life. HomeChromosome will design your dreams of luxury classic house design by paying close attention to every step, starting with careful planning. Let our skilled professionals assist you! You can view our portfolio here and follow us on Instagram here. Email us at info@homechromosome.com for a quick response.