You may be looking for Victorian-era interior design features if you notice deep, rich colors and robust designs in the Nation Trust location you are visiting. Since Queen Victoria's reign lasted so long (1837-1901), it is impossible to single out one style for it. Their time period witnessed a more prominent zeal for reusing and fusing various prior styles. India and Japan influenced exotic design details in Victorian interior design. Homeowners were able to furnish their interior spaces with furniture and fabrics thanks to mass production and reasonable prices. The Arts and Crafts Movement, led by architects like William Morris and influenced by medieval buildings, was a response to this mass production. Let's learn more about Victorian interior design in detail. 


What is the Victorian Interior design style?
Victorian Interior Design usually included Gothic Revival elements like pointed arch door surrounds and windows, spires, buttresses, and decorative iron work. It also incorporated Medieval elements like fleur de lys, heraldic motifs and quatrefoils. It also used rich dark hues like forest green, dark blue, and ruby red. The Victorian interior style is famous for its wallpaper in floc and damask styles and large bold prints of flowers and foliage. Finally, it included heavily carved or plump.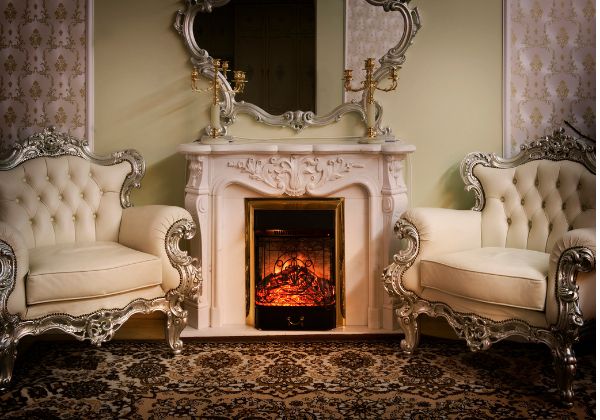 Victorian interior design is as beautiful as it sounds. Because of this, many purchasers consider purchasing a contemporary Victorian home to be a pipe dream until the deal is finalized. They then realize that the roof, windows, and wiring are also antique in addition to the other elements. Not to mention the difficulty of coordinating with many historical and preservation organizations, remodeling a modern Victorian home involves a significant investment of time and money For those with the time and resources, it is unquestionably a project worth looking into.
History of Victorian Interior Design Style
The development of interior design throughout the Victorian era can be fascinatingly understood in light of the cultural and technological shifts of the time. The industrial era had a significant impact on Victorian design. The ability of manufacturers to quickly and cheaply produce fabric, furniture, and artwork increased the accessibility of ordinary ornamental arts to the general public. This resulted in the distinctive maximized appearance of Victorian design. People filled their homes with furniture, placed artwork on every wall, and piled decorative goods on every shelf, sideboard, and table because they could now afford all the beautiful things they desired.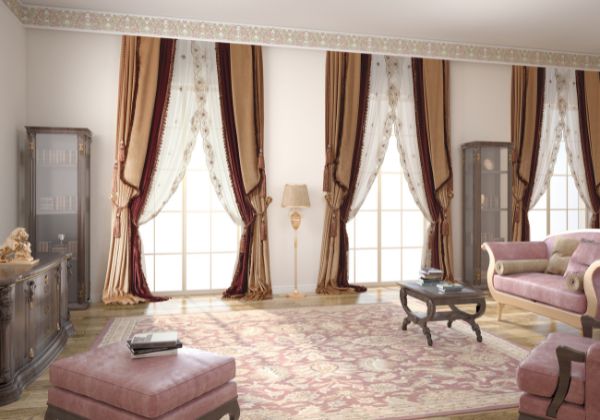 New painting and dyeing techniques were two significant changes that impacted Victorian design. For many years, earthy subdued, vegetable-based dyes were the only source of color in a house. However, aniline dyes, which could produce vibrant colors like rich purples and yellows, were developed in the Victorian era. These vibrant colors might be used to create gorgeous plaids, stripes, and flowers, thanks to innovative printing and weaving techniques. Wallpaper, drapes, and upholstery immediately adopted these hip new patterns, giving Victorians bright cherry houses.

In addition, the growing globalization and communication significantly impact Victorian interior design. The design evolved from simply being a means of displaying money to becoming a means of communicating one's style. The concept of design trends, with the different decor being "on" and "out" for each season, began to grow thanks to news periodicals. Motifs from cultures like Asia, Egypt, and Greece became in Vogue as trends spread around the globe. People began to develop recognizable interior design trends like Arts & Crafts or the Aesthetics movements to express their individuality.
Elements of Victorian interior design

Colors to use in victorian interior design
While the later parts of the Victorian era featured brighter guesses and pastels, the earlier parts of the period showcased dark tones such as ruby red, forest green, navy blue, deep brown, and burgundy. Darker, more subdued colors required when most homes were heated by coal are more closely associated with the era. These colors helped to mask the effects of the smoke and ash.


Home Decor for victorian interior design
The final piece in each Victorian home was, of course, the decor itself. Most surfaces, including furniture and fireplace mantles, tend to be decorated. Beautiful fabric drapes hung from the windows, couches had cushions with lovely embroidery, and doilies and vases scattered across every flat surface. Victorians loved their greenery, and palm and potted fern plants were particularly fashionable. New photography and printing processes made it simple for people to have family portraits, landscape paintings, and other images placed everywhere in well-planned patterns, making wall art particularly popular.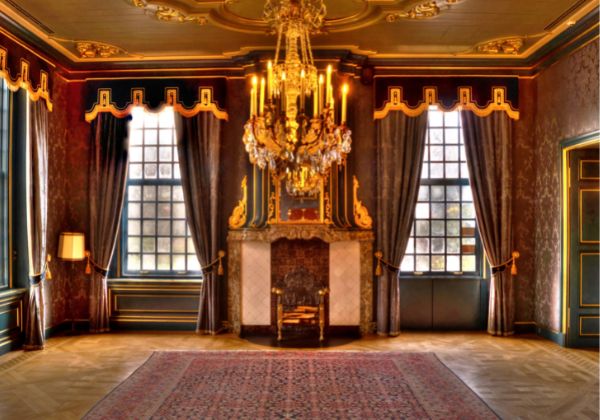 Furniture for victorian interior design
The era was not dominated by a single furniture style but rather by an excess of ornamentation. Victorian furniture typically featured overstuffed ottomans, chaise lounges, and button-back arms decoratively carved and overstuffed.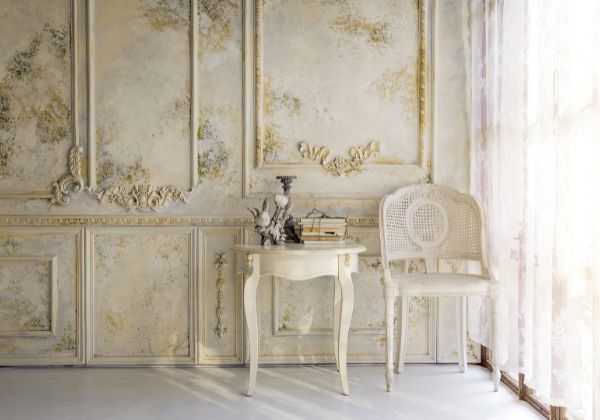 Flooring in victorian interior design
Wall decoration was one of the main innovations in Victorian interior design. Wallpapers were frequently used, especially those with ornate flower, leaf, and vine motifs. Painting walls to create pseudo marble or wood-grained textures was another common choice. Victorian flooring emphasized the love of pattern and adornment during the era. The most prevalent type of flooring was wood, with parquet wood design found in many residences. Woven rugs were frequently used to offer warmth and visual charm to wood floors. The tile started gaining popularity in the middle of the 1800s. Most Victorian tiled flooring included an outer border with a recurring geometric pattern.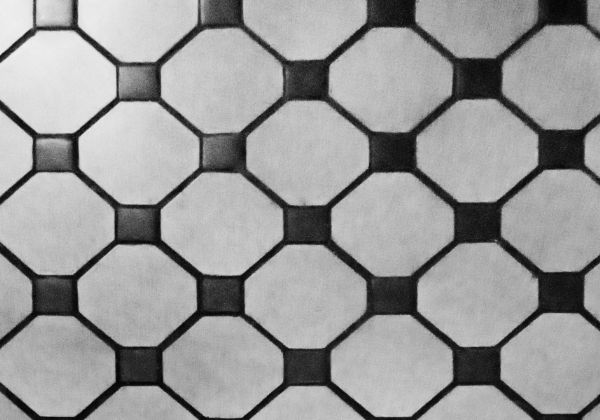 Variety
Be careful when blending styles are eras. When possible, choose tasteful embellishments; for a special touch, add lace or embroidery to pieces. However, make sure all decisions are well-considered. Allow yourself to embrace the eclecticism of the Victorian look by mixing and matching items to discover what you like and gradually introducing Victorian-style furnishing to spaces to see what works well. Although decorating ideas can be helpful, you will ultimately need to achieve the right balance in your home between the chaotic Victorian interiors and the austere interiors of modern, minimalist living.
HomeChromosome
Home Chromosome is an elite interior design supplier. You can visit the home Chromosome website and get started with your Victorian home. You can view our portfolio here and follow us on Instagram here. Email us at info@homechromosome.com for a quick response.
In conclusion, Victorian interiors characteristics consist ornate, luxurious designs that reflect the opulence and grandeur of the Victorian era. When designing a Victorian interior design, it is important to incorporate intricate details such as decorative moldings, ornate wallpapers, and elaborate lighting fixtures. Incorporating vintage furniture and accessories, such as Victorian-style chairs, chandeliers, and mirrors, can further enhance the traditional aesthetic of the space. It is also common to use a rich color palette of deep reds, blues, and greens, and to incorporate patterns such as florals, damasks, and stripes. While Victorian interior design can be lavish and extravagant, it is important to balance these elements with functional and comfortable furnishings to ensure that the space is both beautiful and livable. Ultimately, a well-designed Victorian interior characteristics can create a luxurious and elegant living space that reflects the grandeur and sophistication of the Victorian era.