Professional interior designers in Bangalore make the best use of the room available and are in charge of making a beautiful, functional home that shows off the homeowner's tastes and way of life. The residential interior designers in Bangalore not only help make the design process more accessible but also make suggestions with long-term goals in mind. This ensures that the house decor will last a long time and be well-balanced. You can either DIY or hire a professional interior designer to make changes to the inside of your house. In this blog, we'll talk about the benefits of hiring home interior designers in Bangalore so that you can make an informed choice.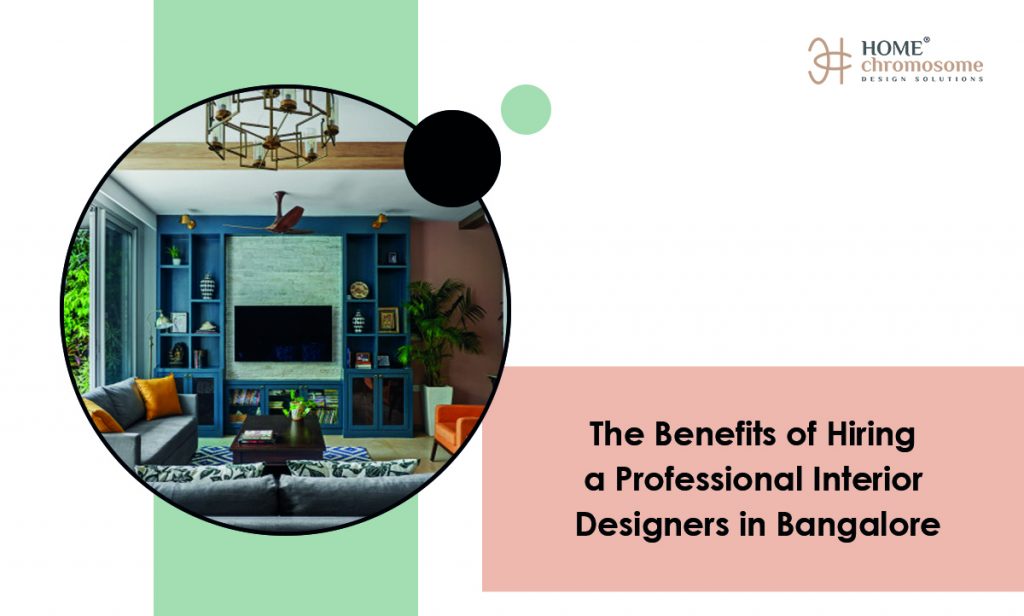 Why should you add professional interior designers in Bangalore to your team?
So, if you want great interior design, you must find the right person to work with. Working with an interior designer will give you results that are beautiful and lasting for a long time. It is in your best interest to pay for their services. Even though we don't want to stop people from being creative, the point of this blog is to explain why it would be better for people to hire an interior designer. Here are the benefits of hiring professional interior designers in Bangalore.
Benefit #1 of Hiring a Professional Interior Designers in Bangalore – Helps to cut costs financially.
Even though it may seem counterintuitive that hiring a professional will save you money, since the total cost will include the fee for the designer as well as other project-related costs, hiring professional interior designers in Bangalore can be very helpful for first-time owners because they will cut out all the unnecessary spending and keep the owner from making mistakes that will cost a lot of money. This is especially helpful for people who just bought their first home and want to make it look its best. Hiring a professional interior designer can also help increase the worth of your home. Including an account of your home's interior design when you're trying to sell it will make it more appealing to potential buyers and may also increase its value. It could make the house stand out from others and put it in a league of its own.
Benefit #2 of Hiring a Professional Interior Designers in Bangalore – More objective
Instead of the owner, an interior designer can look at the problem from a more objective and professional point of view. They have an extra set of eyes that lets them see even the most unlikely problems that most people can't see. They would stick to a plan that had already been made and let the house owner know about all the steps taken. Since there are no hidden fees, the owners will be more likely to spend their money intelligently. This will be good for the budget as a whole. Also, interior designers try to use their resources most intelligently and helpfully as possible. They will choose what can be used again and what needs to be thrown away.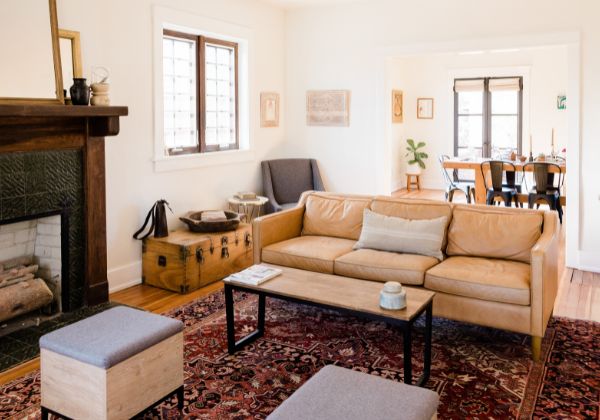 Benefit #3 of Hiring a Professional Interior Designers in Bangalore – Proper budgets and planning
An interior designer knows how to plan and organize a house within the client's budget. The professional interior designers in Bangalore also know where to look for everything you need to make your home look better while staying within a specific budget. Because of this, the client doesn't have to spend a lot of time studying and keeping track of which things are needed for the house. This saves both time and money. Also, the client doesn't have to spend their own time looking for brands or prices. If a client works with a designer, they won't have to spend time exploring and researching products because the designer will already have all the necessary details and information on hand.
Benefit #4 of Hiring a Professional Interior Designers in Bangalore – Access to and knowledge of the available tools by a large number of people
When you hire an interior designer, one of the benefits is that you have access to cheaper tools and materials than the average person. They have access to an extensive network of people working in the same field. An essential part of this plan is that the client can look at a wide range of materials at prices that are affordable for the owner. The interior decorators in Bangalore give the house a unique, well-curated, and skillfully done look by considering the customer's thoughts, ideas, views, and the resources that have been collected.
Benefit #5 of Hiring a Professional Interior Designers in Bangalore – Network
As was already said, most interior designers have a long list of trusted tradespeople like plumbers, contractors, and electricians on their contact list. You can quickly contact these people, and they can help you while your building is being built. Homeowners and builders could save time and money by looking for the right people to do the work. Also, they can have many clients, making it easier to keep track of and evaluate the interior designer's final projects. For employees who are good with people, like interior designers, having access to such an extensive network is essential for long-term success.
Benefit #6 of Hiring a Professional Interior Designers in Bangalore – You can use different styles
When you decorate your home independently, one of the hardest things to do is ensure everything fits together nicely. If you know a little about interior design, it might be hard to make sure everything works well and looks good at the same time. If you think about this enough, you could avoid mistakes that are bad for your finances and cost you a lot of money. If you have a lot of different things all over your house, it will be hard to put them together, and it will also be hard to find a solution that is right for the problem. On the other hand, interior designers deal with these kinds of problems almost every day. They may have devised valuable strategies and methods to get the best-looking and most useful result possible.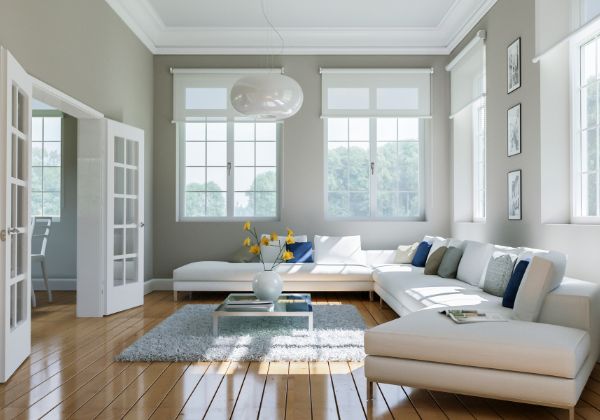 Benefit #7 of Hiring a Professional Interior Designers in Bangalore – You will get what you aim for
Most owners clearly know what they want the room to look like in their heads. But they need access to the right resources to help them make it happen. So, it's not encouraging for them to move on to the next step. When you hire an interior designer, he will take full responsibility for the job and have a better idea than the owner of how it will turn out. When the design is done, the end product may look just like what the owner had in mind, or it may be even better than the owner hoped.
Benefit #8 of Hiring a Professional Interior Designers in Bangalore – Detail oriented
Home interior designers in Bangalore, in particular, have a good eye for the details of their work. As was already said, they are always thinking of new ways to solve problems and are very aware of where the ones they already have could be improved. In addition, they look into the goods and analyze their shape and parts, emphasizing how the object looks. They know a lot more than the house owner, and they are determined to ensure the result meets their set standards. They will also take the time to study and look into the different lights, furniture, and accessories needed for remodeling the house. This will save both time and money for the customer.
Benefit #9 of Hiring a Professional Interior Designers in Bangalore – Reduces the general amount of stress you're going through
There's no way around that making changes to your home can add a lot of stress to your life. If you have a job, a family, and many other things going on in your life, it will be hard to deal with the stress of redecorating a house. To ease some of this stress, hiring an interior designer for a price you can afford is best. After the given time, they can give you the finished result.
Benefit #10 of Hiring a Professional Interior Designers in Bangalore – You will come up with color combos that look good.
Most people will be surprised when they talk to an interior designer and find out that they can mix colors to make a room look more lively and appealing without making it look bad or boring. Even though most people know about common and generic color combinations, like white, off-white, gray, etc., most users will be surprised to learn that they can do this independently. This will make it seem like your house is unique and add a nice element of surprise. Also, they can mix colors to make new ones you may not have seen before. Some of these new colors look good on the walls of your house.
To conclude…
HomeChromosome are the best people to hire, whether you want us to make small changes to the interior design you already have or to start from scratch and completely change the space. HomeChromosome will only use the latest and best tools and materials for remodelling to give you long-term answers and the best results possible. Visit our website right away to make an appointment! HomeChromosome takes the right step and helps transform your home. You can view our portfolio here and follow us on Instagram here.