While many people focus on ensuring their house has the best amenities and jaw-dropping exteriors, they often miss out on the benefits of an organized and well-thought interior design. To make sure you are experiencing nothing but the best, HomeChromosome offers the best interior designers in Bangalore for your living space.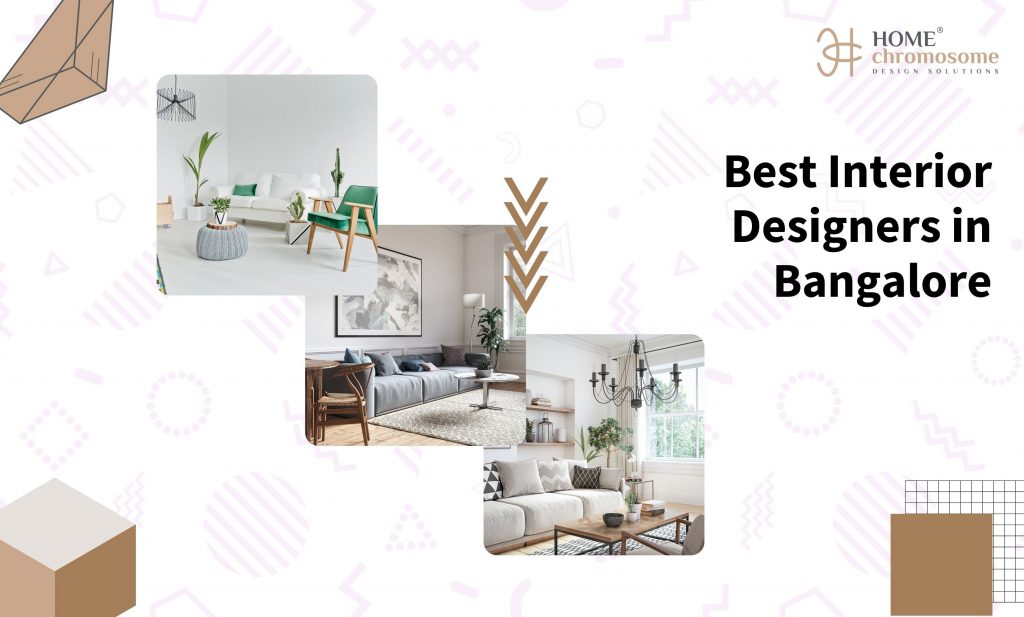 Our team creates the best and most space-efficient designs that reflect your individuality and lifestyle based on your budget and the type of home you want to go for. Every interior designing project is aimed at bringing a homely but luxurious feeling to your living space, whether it's on a budget or whether it's all about remodeling an old home. Our team of experts works closely with you to bring out a breathtaking design that you would
But why opt for the best interior designers in Bangalore and not just do it yourself? Here's why:
Interior designers are careful about Vastu when they are designing your living space
They know the best vendors in town, ensuring you are getting amazing discounts and quality products
They are experts in bringing your imagination to life
Space efficient practices make you wonder when you had all that extra space!
They know where changes and upgrades are required, so you don't end up spending all the budget getting one room upgraded
Budget-friendly services to ensure you are not delaying the difference due to pricing concerns
Consultation for a customized range of services
How do the best interior designers in Bangalore transform your living space?
Home is where the heart is, and while many people wait and save half their lives to buy their dream home, not living in the property to the fullest is just not done! This is where interior designers in Bangalore can help.
Interior design is more than just adding a touch of spark to the property. It's about understanding how your property can reflect your personality and ambitions. Then, buy the right interior decoration pieces to ensure every property corner is utilized to the fullest. Finally, you get to see your property transformed into your dream home!
How the best interior designers in Bangalore reshape your property
There are seven core principles for rejuvenating your living space through interior design. These seven core elements ensure all aspects of your living space get a facelift.
Space is an important aspect of interior design. And most principles of design are involved in ensuring the available space is being used effectively.
And recently, many interior home plans have been introduced that can enhance space efficiency significantly. This includes an open space concept and having a floor plan that binds all aspects of the home together. These recently introduced floor plans look at blending the living areas that can be re-designed and reshaped to serve multiple purposes.
These home designs usually do not involve adding additional construction elements to the home. Rather ensuring division of open floor area adds more character and utility to the living space.
Lines: interior designers often play with the perspectives to create a feeling of having more space availability than there is. Lines are a great way to add more details to space & character to the floor plan without making structural alterations.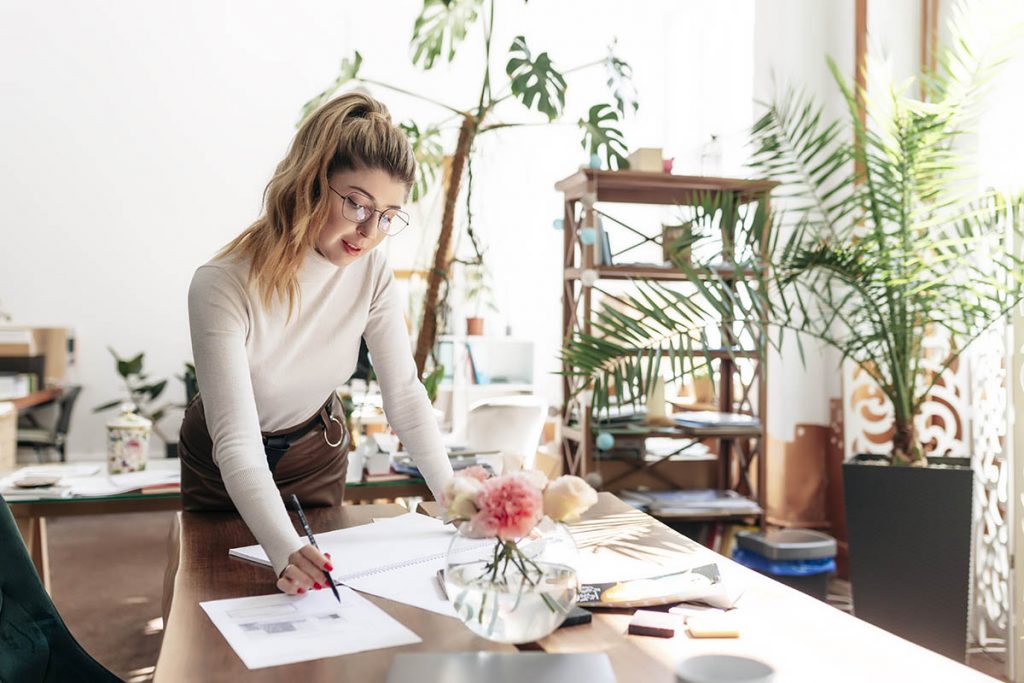 Three main types of lines:
Horizontal: makes the space look wider.
Vertical: adds more height to the living space
Dynamic: a combination of horizontal and vertical lines that are incorporated to enhance the features of specific rooms depending on the type of perspective the property owner wants to induce
Forms: The use of lines and space add beauty to a living space. They can be natural or artificial, depending on the purpose. The interior designer will add forms to enhance the overall aesthetic appeal of the living space.
Patterns: Patterns add a spark of life to every living space. Forms and lines usually create a design, and the interior designer makes sure they make strategic use of patterns to enhance the aesthetic sense of the living space. Patterns typically include art pieces (paintings), articles like flower cases, and even furniture covers with prints.
Light: A well-lit room can uplift the mood, add more volume to the room, and enhance the beauty of its elements. At the same time, poor lighting can dull the charm of decorative items and make it difficult to feel the features like forms, space, and patterns at work. Therefore, your interior designer will always emphasize getting light that illuminates the living space without overdoing it. 
The lighting source can be natural or artificial, depending on your preference. Homes with windows are always at an advantage as they receive plenty of sunlight but homes that do not have many windows depend on artificial light to illuminate the living space.
Texture: Textured walls and furniture can change a room's looks. These elements take the dullness out of the living space and add a pop of color to it. There are various options, including actual and visual textures.
These add a perspective to the living space. Actual texture is just the way they sound – actual. Smooth walls will have silk-like smoothness. It is also worth noting that visual texture is how the wall feels to the eye. A stone wall may look like that but won't have any real stones embedded in it. Wallpaper is used to force this perspective without any hefty structural modifications.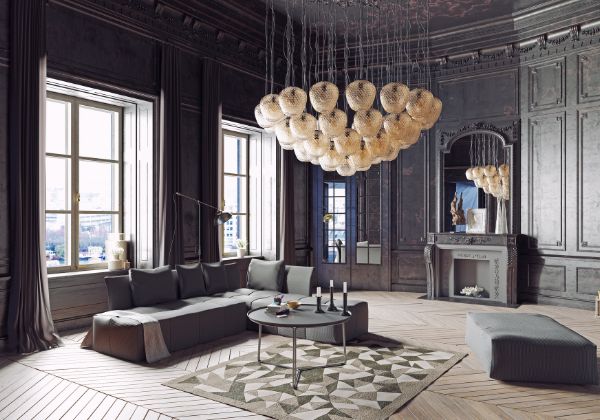 HomeChromosome-The Best Interior Designers in Bangalore
For interior designers who can enhance your living space's beauty, speak with HomeChromosome today! We ensure your interior upgrade is on point and you want it. We meet your expectations and ensure you experience the highest quality of design changes from the premier interior designing experts in Bangalore.
We are of the firm belief that your interior design should reflect class, luxury, and unmatched beauty. Most importantly, we leave no stone unturned in ensuring that your designs speak volumes about your uniqueness and lifestyle. In other words, we lay emphasis on making your house feel like a home… a place where you belong and can be proud of!
So if you need the best interior designers in Bangalore who can understand your needs and create one-of-a-kind, exemplary designs for you, look no further than HomeChromosome!